Achim Windel (Placebo Effect) verstorben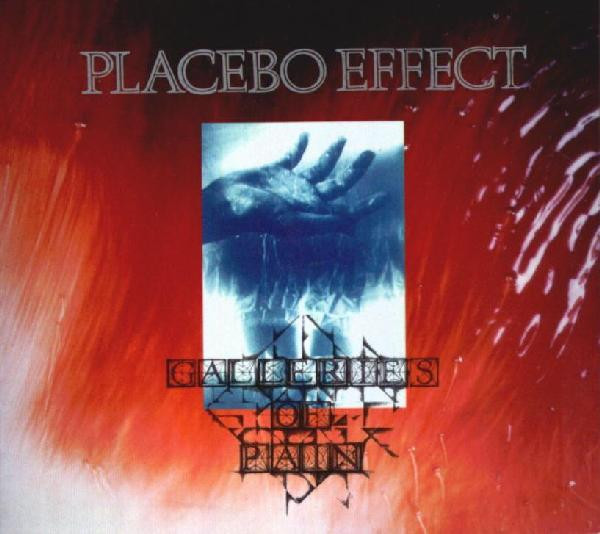 Der musikalische Kopf hinter den deutschen EBM Pionieren Placebo Effect, Achim Windel ist plötzlich und unerwartet verstorben.
Placebo Effekt geniessen bis heute trotz weniger, dafür wegweisender Alben einen enormen Fanstatus. Das von Bruno Kramm produzierte und auf Danse Macabre Records veröffentlichte Album Galleries of Pain gilt als Meinstein des Genres: Everblacks wie Move oder der Titeltrack Galleries of Pain finden auch heute noch weltweit den Weg in unzählige DJ Playlisten. Zuletzt waren Placebo Effect auf dem 2014er Wave Gotik Treffen zu sehen. Auf dieser Fanaufnahme ist Achim Windel am Mikrophon zu sehen, wie er den Song Galleries of Pain performt. Unsere Gedanken sind bei der Familie, den Freunden und den ehemaligen Bandkollegen von Achim. Rest in peace.
Die Beisetzung findet am 22. Juli um 14 Uhr in Duderstadt statt.
14 July 2016 Bruno Kramm Allgemein News
3 Responses to "Achim Windel (Placebo Effect) verstorben"