Sanity Obscure – neues Video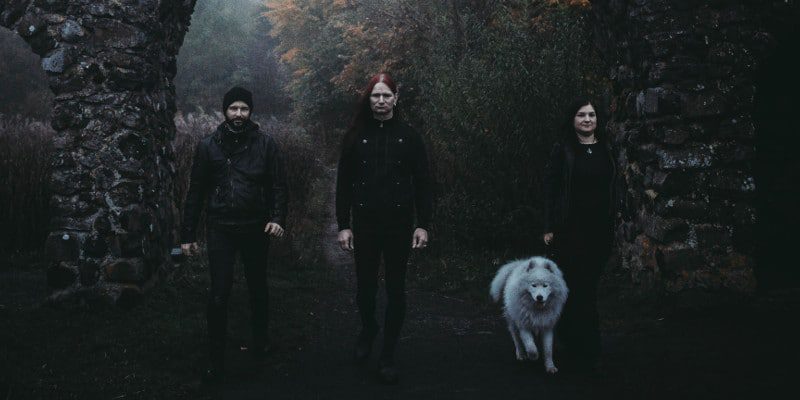 Gegründet zu Beginn der 2000er Jahre, trennten sich die Bandmitglieder kurz nach der Veröffentlichung des Albums "Springtime's Masquerade" von 2009. Gitarrist Schlössi und die damalige Keyboarderin, heute Bassistin und Sängerin Jenna, sind jedoch nun mit einer neuen Besetzung und einem neuen Album zurück.
"Through…" enthält elf Lieder und wurde in diesem Jahr über Danse Macabre veröffentlicht. Die Screams werden vom Neuzugang Stephan übernommen.
Die Premiere des neuen Videos zum Song "Welcome to the darkness" fand auf der Webseite des Sonic Seducer Magazines statt.