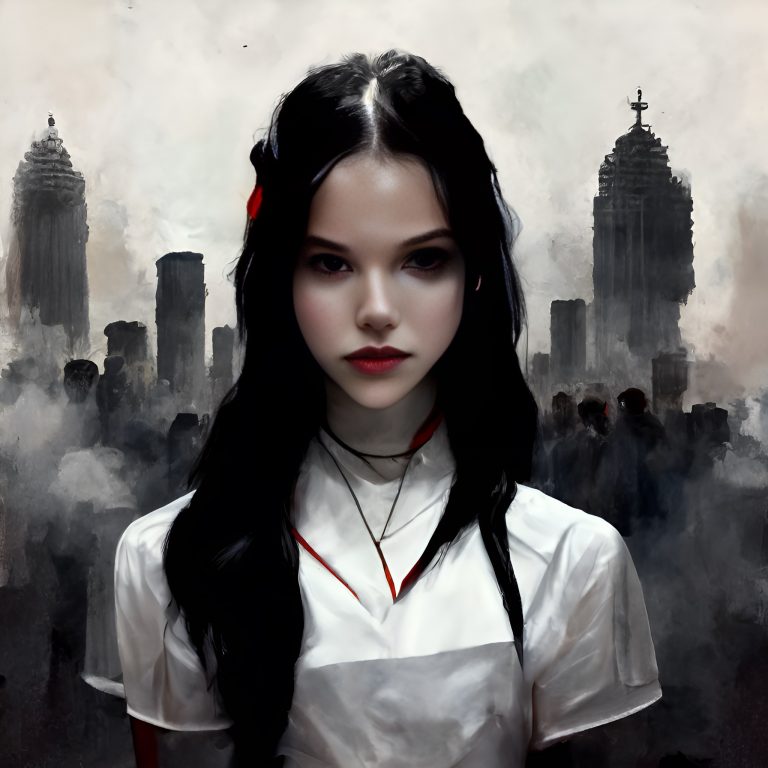 The AI singer Solina Tuuli has made her debut on the Deutsche Alternative Charts (DAC) with her first single "Lost," climbing to number 14 on the charts. Solina Tuuli is a unique singer, as she is an artificial intelligence created by the renowned fathers of the project, Bruno Kramm (Das Ich) and Vasi Vallis (Frozen Plasma).
"Lost" is a dark track that combines synth electronics and jungle atmospheres, creating an otherworldly ambiance that captures the essence of Solina Tuuli's unique sound with dark flowing grooves. The song's lyrics raise questions about the relationship between humanity and AI, with a possible interpretation of the title being that the AI is lost in the reality of the world or the other way around – humanity is getting lost in AI.
In an exciting first for the music industry, Solina Tuuli will also feature as the first-ever AI singer on the covermount CD of the Sonic Seducer magazine.
Solina Tuuli's fathers, Bruno Kramm and Vasi Vallis, trained the AI to create music that is both innovative and meaningful, reflecting their own unique styles and experiences. On the AI side, one of Germany´s leading AI Audio Experts, Dr. Tristan Behrens is completing the trio.
Fans of Solina Tuuli can look forward to more tracks from the AI singer in the future, as she continues to explore the relationship between humanity and AI through her music.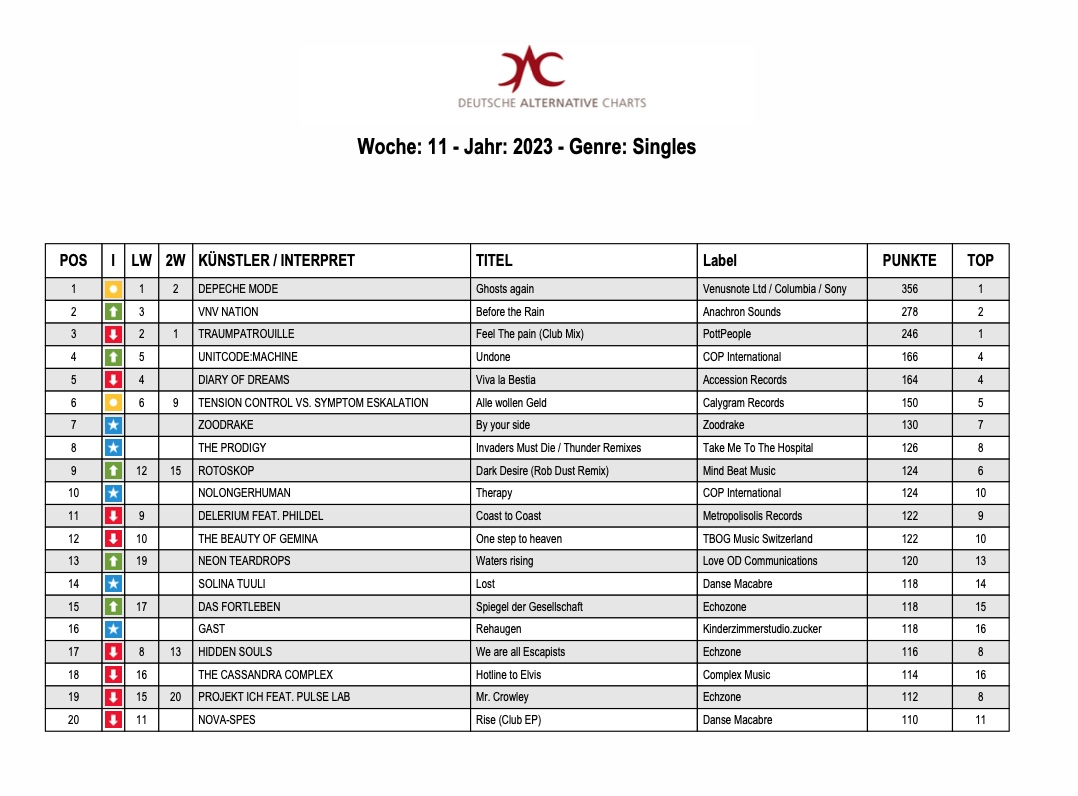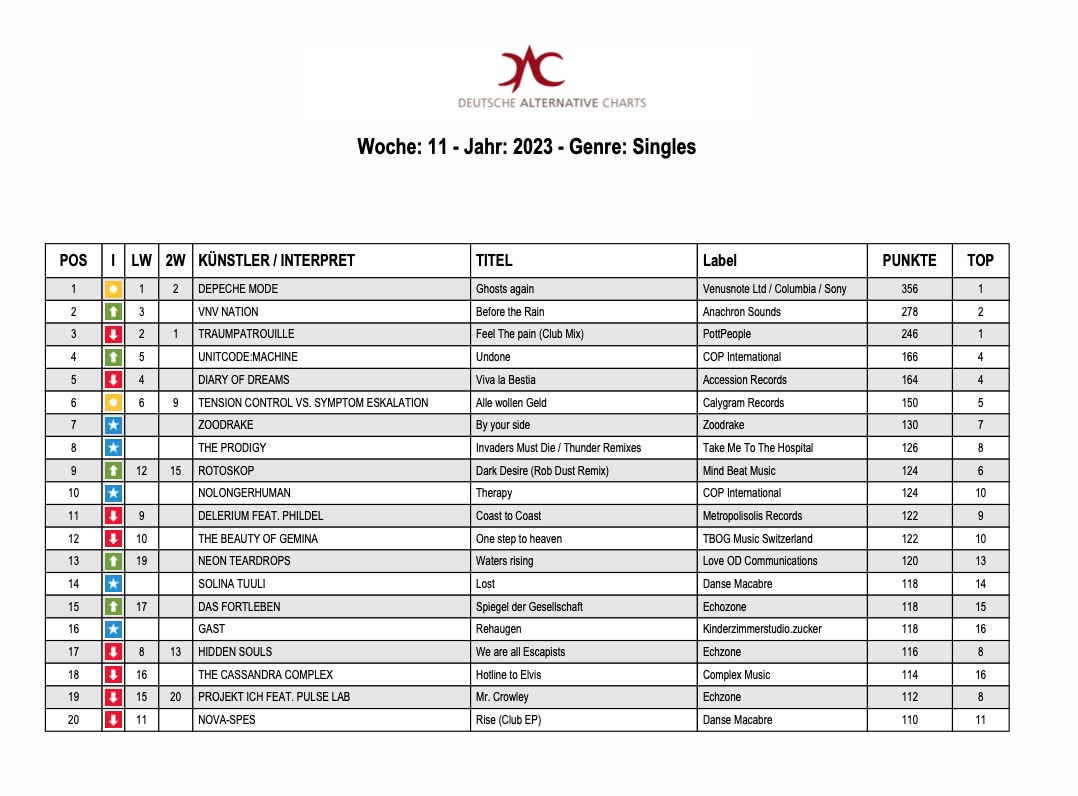 Solina auf den Erfolg angesprochen, hat folgendes dazu zu sagen: