Orkus Newcomer des Monats: Morgue Poetry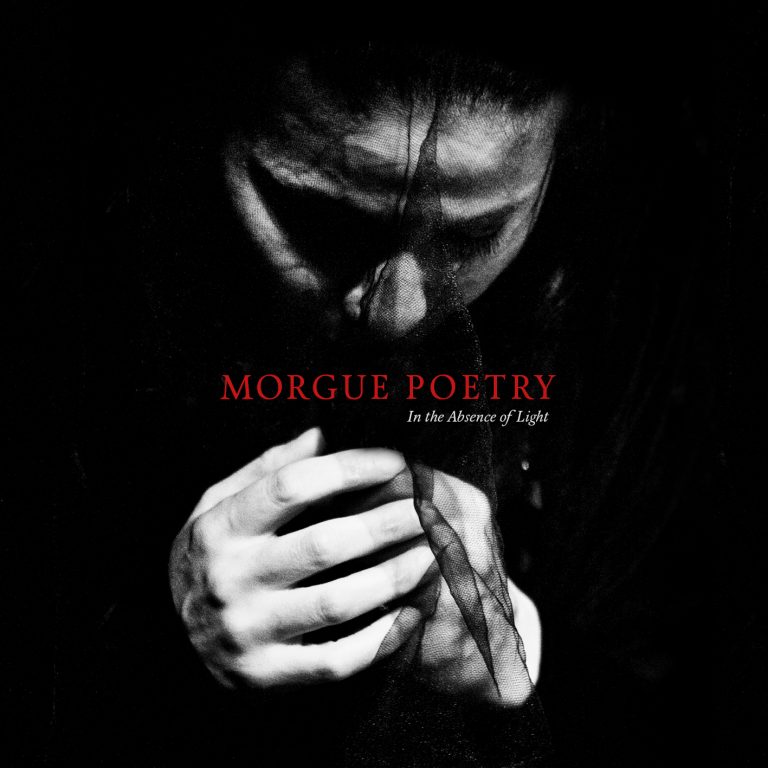 Konstantin veröffentlicht nur wenige Monate nach seinem Debut mit Wisborg ein Soloalbum, welches in der Orkus Redaktion Begeisterungsstürme auslöst und unseren jungen Gothicstar zum Newcomer des Monats kürt. Wir sagen: Ehre wem Ehre gebührt.
Morgue Poetry – In the absence of light ist das perfekte Album für eine dunkel-romantische Weihnachtszeit.