Weihnachten mit Astari Nite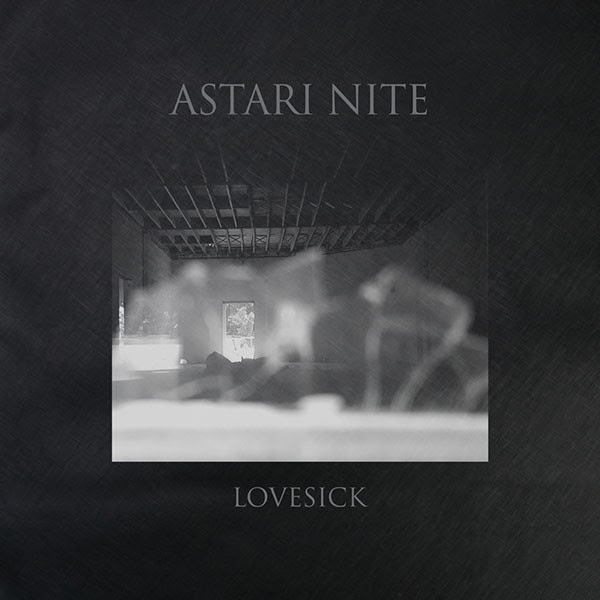 Mychael Ghost, Sänger von Astari Nite über den neuen Track, den Astari Nite ihren Fans zu Weihnachten schenken:
Lovesick is about rejoicing in the memory of those who have passed on in
our lives, whether it is someone we know and or admire. I'd like to think
of it as a Eulogy or an anthem for saying goodbye.
Die Single wurde von Rees Bridges produziert, der bereits mit Größen wie Dirty Vegas, Pete Doherty und Tears for Fears zusammen gearbeitet hatte. Das Mastering stammt von Emily Lazar / The Lodge, NYC assistiert von Chris Allgood.
23 December 2016 Bruno Kramm News