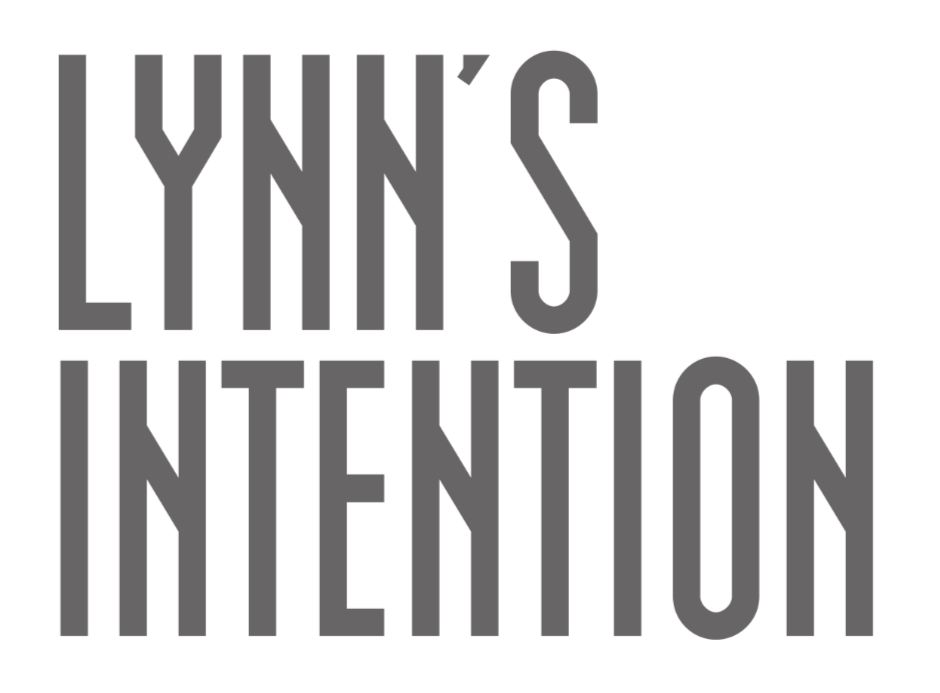 Lynn's Intention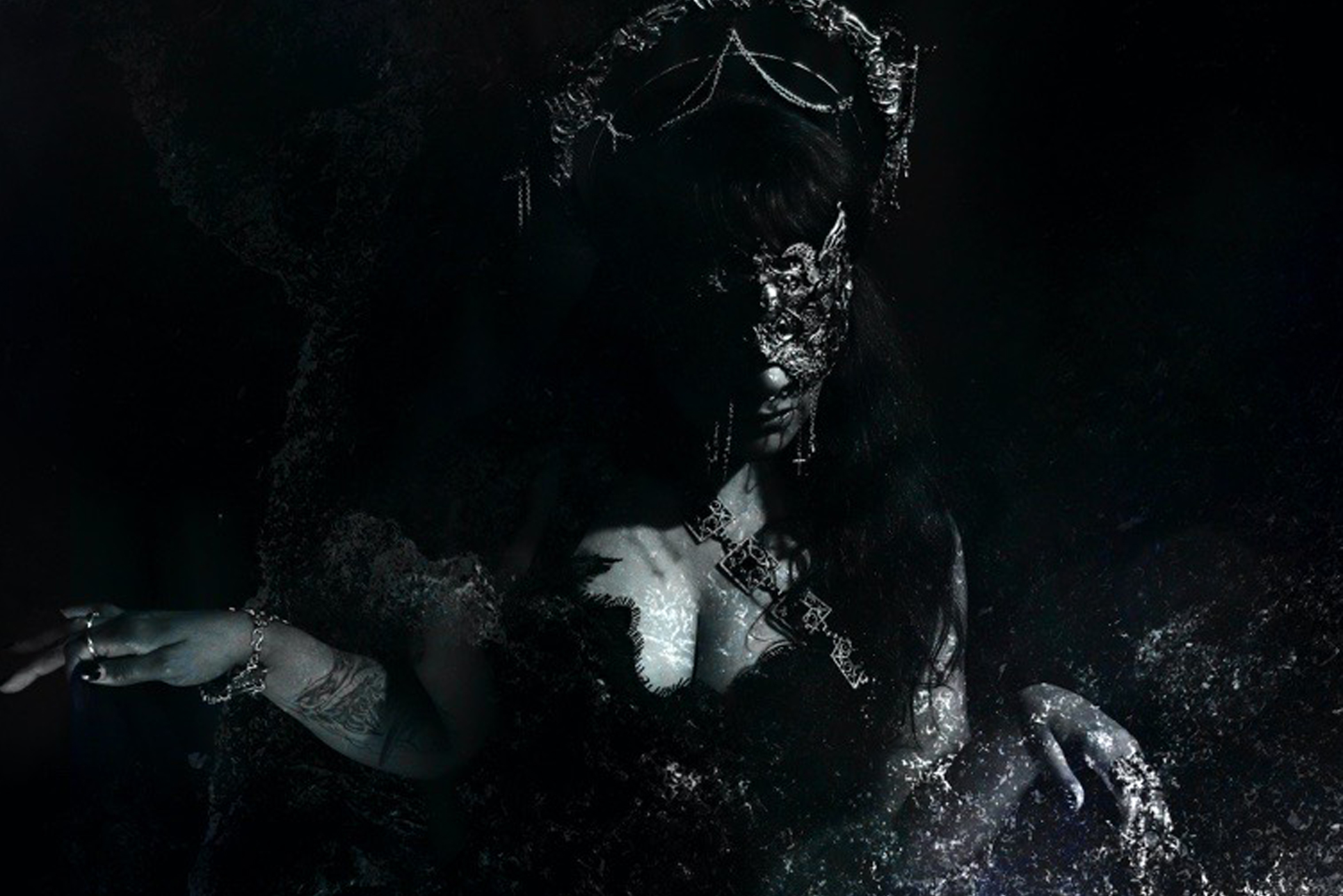 GRÜNDUNG
2017 USA
Die Band um die charismatische Lynn ist bereits seit einigen Jahren unterwegs und hat mit ihrem neuen Album "Ravenous" bei Danse Macabre unterschrieben. Stilistisch bewegt sich das Projekt um die US-amerikanische Sängerin im Darkwave-Electronic Bereich, ohne auf härtere Gitarrenelemente zu verzichten. "Defend Against Life", das langersehnte neue Album, erscheint 2023! Mit tanzbaren hämmernden Drums, Synthesizern und manchmal sogar Gitarren, fortwährenden düsteren Fantasien über die Welt und den Schmerz, in ihr zu leben, führt Lynn den Faden aus den vorherigen Alben mit dunklem Sarkasmus und sogar verdrehtem Humor fort!
ENGLISH
The band around the charismatic Lynn has been on the road for several years and has signed with Danse Macabre with their new album "Ravenous". Stylistically, the project moves around the US-American singer in the Darkwave-Electronic area, without sacrificing harder guitar elements. "Defend Against Life", the long-awaited new album, will be released in 2023! With danceable pounding drums, synths and sometimes even guitars, constant dark fantasies about the world and the pain of living in it, Lynn carries on the thread of previous albums with dark sarcasm and even twisted humour!
BAND
LYNN (Vocals, Bass)
NANAZAJA (Vocals)
DISCOGRAPHY (Studioalben)
2020 Ravenous
2023 Defend Against Life!
Videos
Booking
Agency: Lynn
Email: Lynningermany67@gmx.de
The artist
Nationality: USA