Wisborg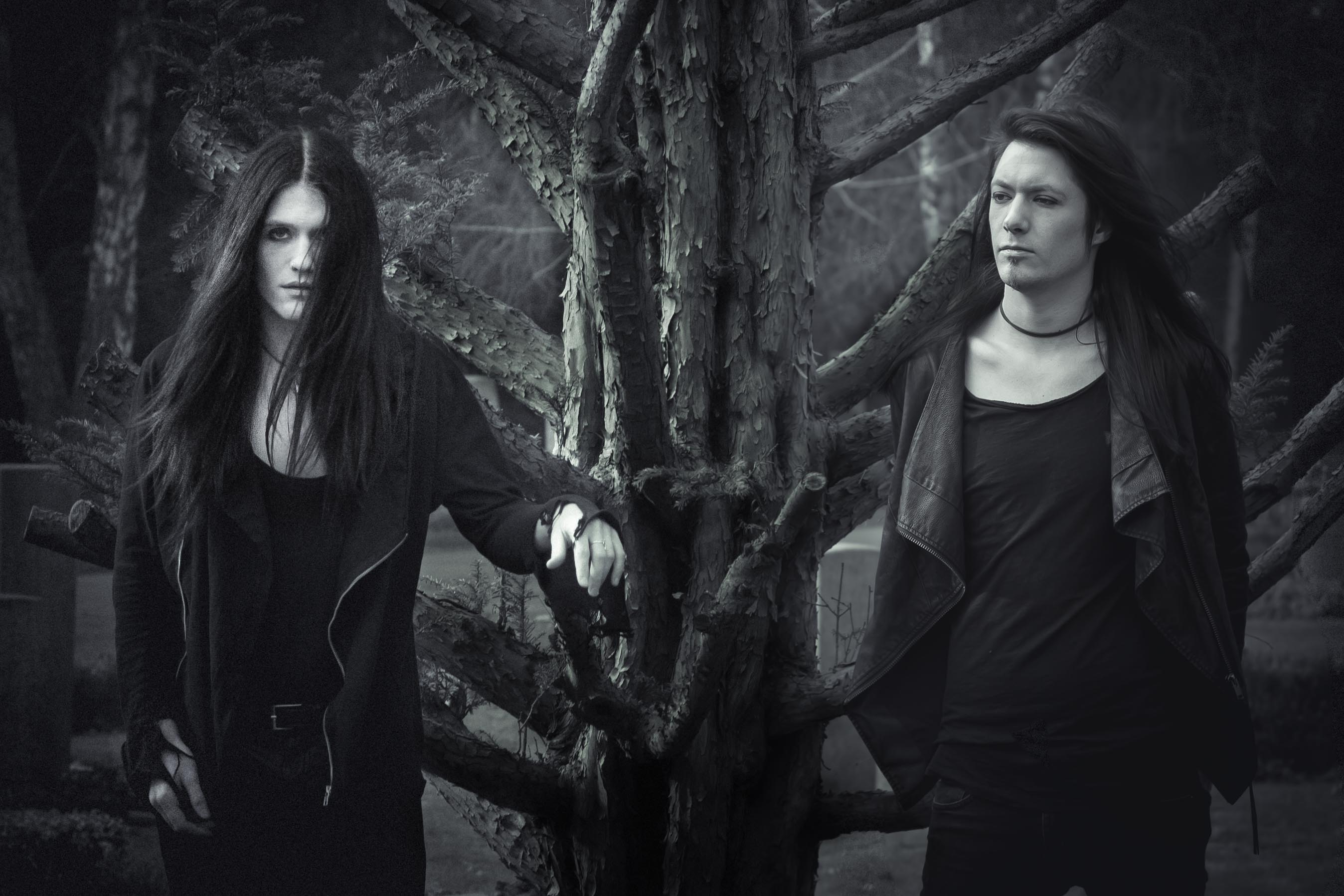 Biography
WISBORG, seit Anfang 2017 aktiv, machen schwermütige Musik, die sich Elemente aus Dark Wave und Post-Punk zu eigen macht. Das Ergebnis schwebt irgendwo zwischen The Sisters Of Mercy, Type O Negative und Depeche Mode – mit einem ganz eigenen, modernen Touch. Visuell orientieren sie sich an der Ästhetik der deutschen Stummfilmzeit.
Die Band steht für ekstatische und hochemotionale Konzerte, bei denen Musik und Ästhetik Hand in Hand gehen. Auch live treten WISBORG mit Drumcomputer als Duo auf. Den Zuhörer erwarten packende Gothic-Hymnen über Liebe, Sex und Vergänglichkeit.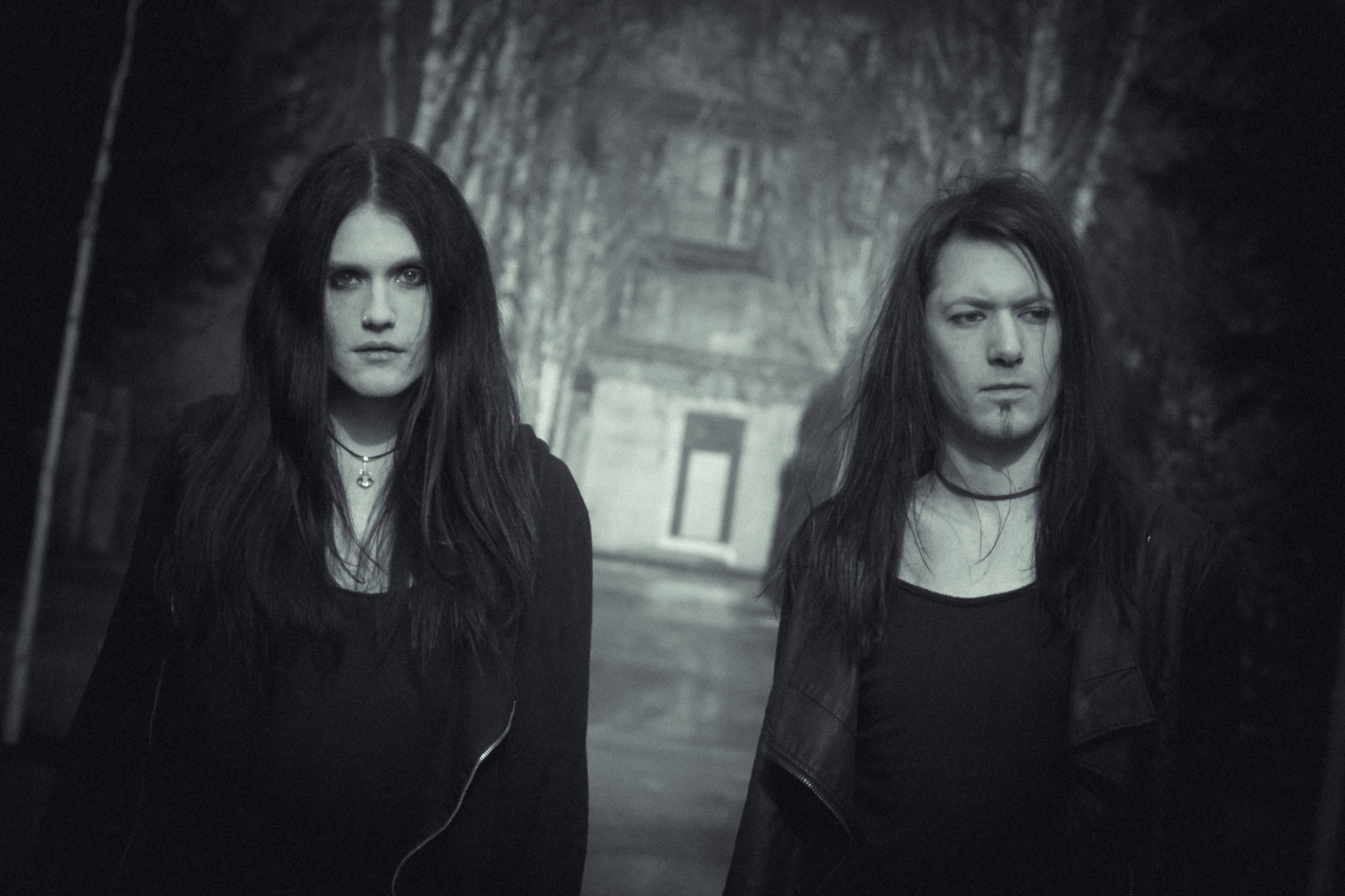 Formed in early 2017, WISBORG create haunting music that draws from elements of dark wave and post-punk. The result is something between The Sisters Of Mercy, Type O Negative and Depeche Mode with a very unique and modern touch. Visually, they are influenced by the aesthetics of the German silent movie era.
WISBORG's concerts combine music and aesthetics in an ecstatic and highly emotional way. The band performs as a duo with a drum machine. Touching gothic anthems about love, sex and transience – that's what WISBORG is all about.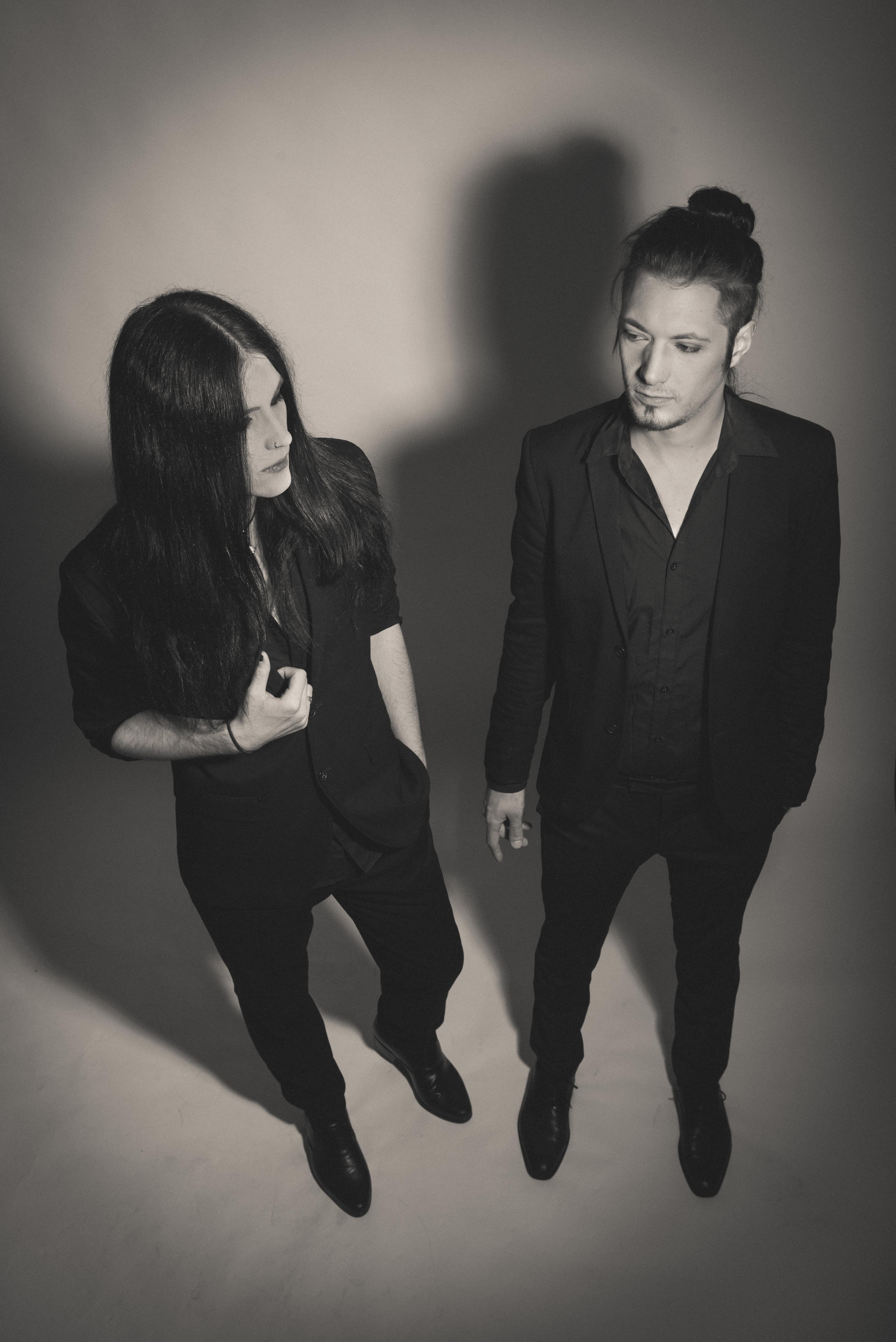 The artist
Nationality: Deutsch
Resident in: Hannover