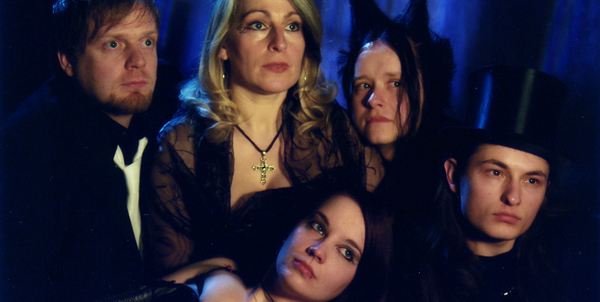 Place4tears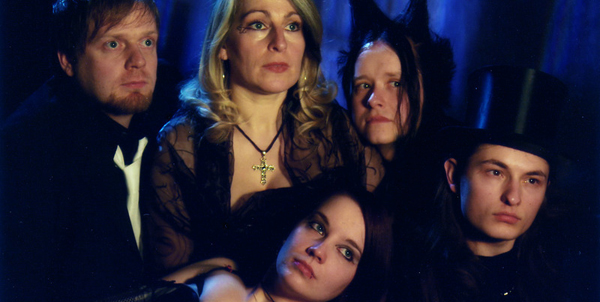 Biography
PLACE4TEARS was founded in 2003 as BLURRED LIPSTICK by tyves (well know from his Gothic-Underground Magazine called Crawling Tunes) & schuchy… both guys were playing together in another band since 1994 which was called Kälteeinbruch and later Wält… sabine joined the band just as guestvocalist in the first time as she did before also in Wält… after recording a lot of tracks, their first album was released by their own-production on 26, July 2004 titled: "heavenly fields"…
The final line-up was built, after the first release when julia joined the band… she demonstrates with her voice to be perfect for the role, and brought new beautiful waving sounds to the band. After a few rejections by labels… they decided to working more, harder and better…
tyves thought it could be good to found a new name for the band… and on the 1st of August in 2005 BLURRED LIPSTICK renamed PLACE4TEARS. On 22nd of May 2006 Place4Tears released their 2nd album called "the silent flame" which is their own production once again.
On 10th of april 2009 "The Silent Flame" became re-released by Echozone who signed the band. After a long silent time the new and final record is now ready to see the light of day. It's called "Whales don't cry for suicide u.p." and will be released on 12th of april 2013.
"Whales don't cry for suicide u.p." has to be seen as an collection of lost tracks from the years before and new cover- and remixversions. All this will come in a luxury king-size-jewel-box as the 2nd release in its first edition.
The artist
Nationality: german