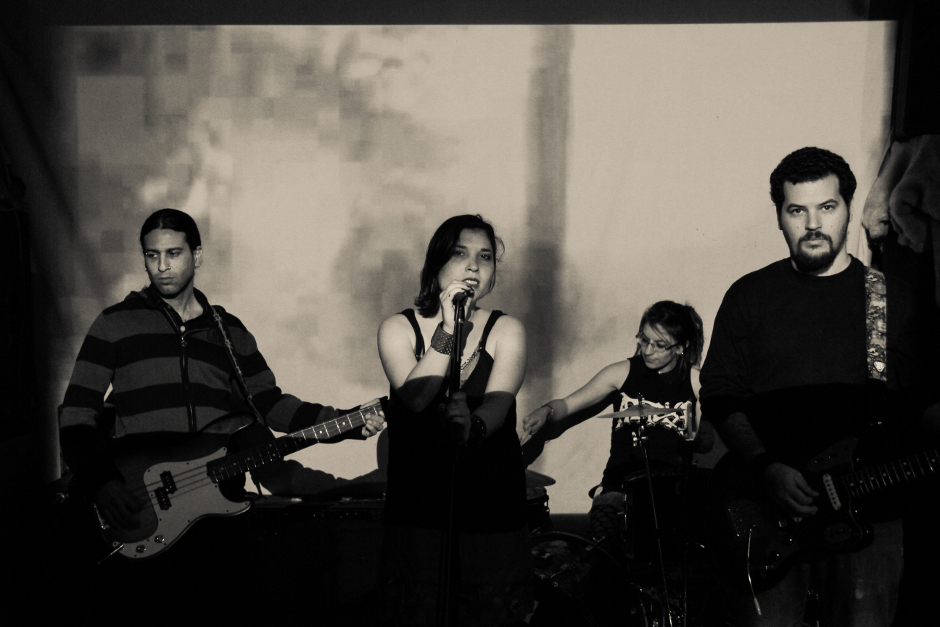 Opioids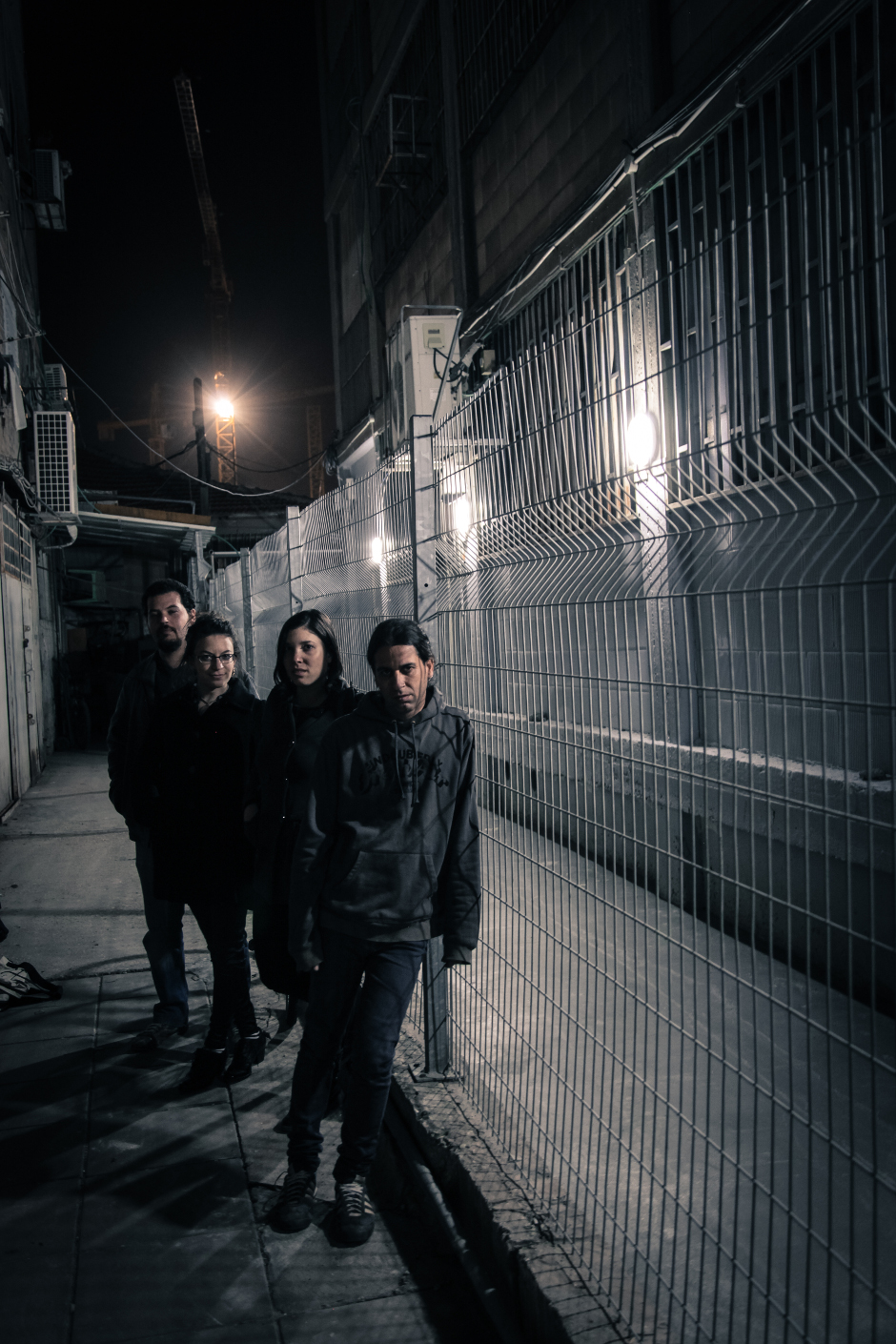 Biography
"The Opioids do exactly what opium body is supposed to do – relieve the pain and the problems. They were excellent." (Gig review by Michael Rorberger, City Mouse, Tel Aviv)
Opioids are a post-punk/darkwave band from Israel. Formed in October 2007, they started as guitarless-trio, until on March 2009 they hooked up with the current guitarist and started performing often around Israel. Opioids draw inspiration from the music they love – all together, and each member individually.
Their debut album, Temporary Phase, was released in June 2012 and produced by Uri Frost, one of the most unique guitarists in Tel Aviv's New Wave scene of the 80's. Together they translated the New Wave sound and gave it an original interpretation. The lyrics are mostly emotional and abstract, the bassline is very dominant whereas the guitar and drums give many decorative nuances and enrich the music to create Opioids unique sound.
The artist
Nationality: israelisch
Resident in: Tel Aviv