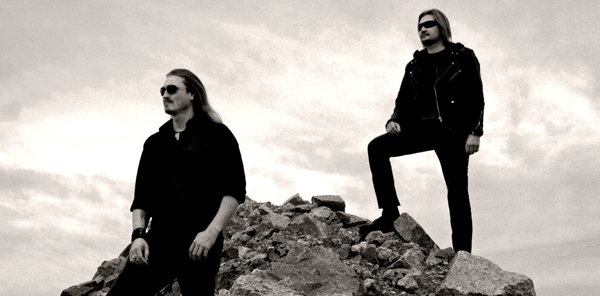 Midnight Caine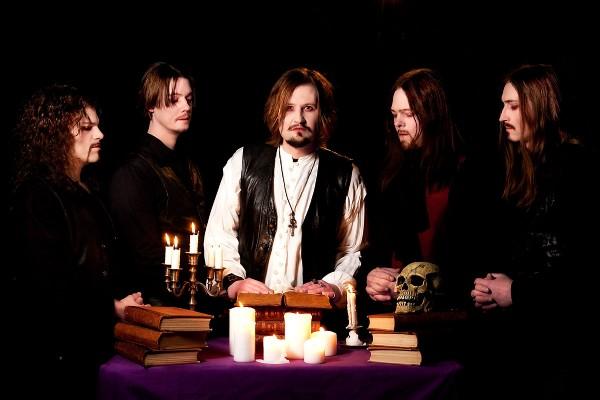 Biography
Midnight Caine, from Sweden, was formed in 2007 by Fredrik Andrén and Joakim Galle. The bands purpose was then, and still is today, to make dynamic and atmospheric music and create that unique sound and ambience which characterise Midnight Caine as a band.
In the early phase of the bands development, Midnight Caine was one of the winners in the Garden Of Delight Cover Contest, with the song Spirit Invocation, which took part on the album A Tribute to G.O.D. The main drive of the band during that time was to purely write songs. Since the band only consisted of two persons, touring was not possible at that time.
In 2009 the bands lineup changed and new musicians were recruited, who were able to take the band to another level of improvement. The first album was starting to take form.
In September 2009 Midnight Caine released the debut-album, the E.P "Dead & Reborn". During the making of the album the band changed once again. As soon as the new line-up was established the album was finished. The band started to go on the road, playing gigs in Europe. Dead & Reborn was top rated by Metal Express Radio and the band also got one hour broadcasting, getting the chance to play music and share with the listeners the history of the band.
The second album "Forevermore" was released in late 2010 and was a step higher than the debut. The album tells you more about the band and its creativity. The overall sound is more atmospheric than the debut and was very well received by the press and the fans. The band continued to tour in Europe, promoting the album.
In early 2011 the band became a trio. The reformation made the band even more effective, determined and hardworking to carry on in the true spirit of Midnight Caine. The band continued touring in Europe and took a big step forward by performing at Wave Gotik Treffen (WGT) in Leipzig, and later that year the band was playing in Whitby, England, during Whitby Gothic Weekend.
In 2012 Midnight Caine signed with Danse Macabre Records and released their third album, entitled "Mirrors". The album capture the essence of the band, enhanced with a new and fresh sound. In many aspects "Mirrors" is a much wider album.
The band consists of highly skilled and hard working musicians with a wide range of musical experience and is offering quality live performances all over Europe and elsewhere in the world, committed with a professional attitude in all aspects.