MAENIFESTO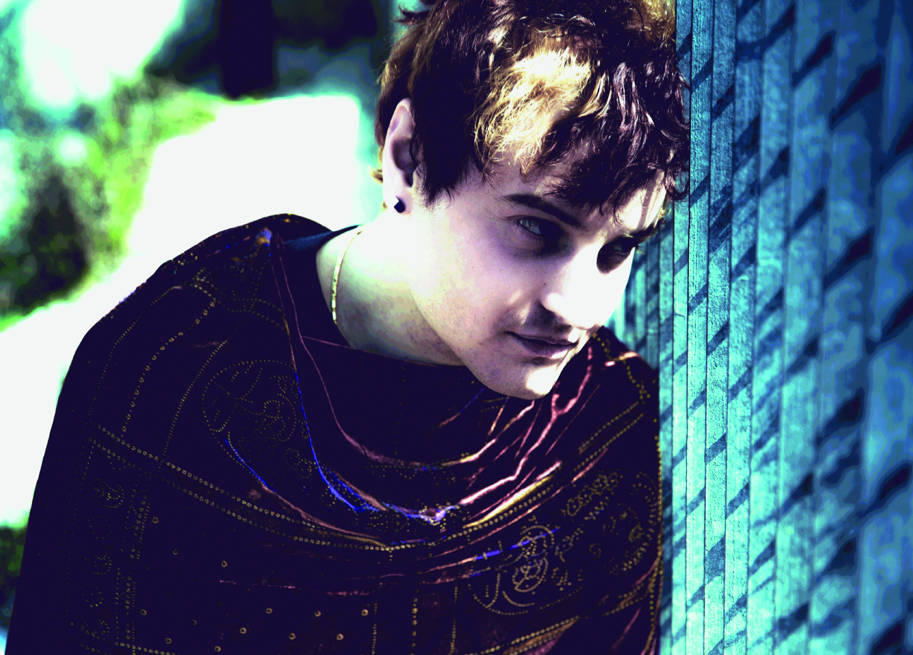 Biography
MÆNIFESTO is the Avant-Techno project created by 27 years old european Singer/Songwriter/Musician Augustus Gregorio-Rossi, started 4 years ago.
Augustus has played with several european and british bands/projects, in which he used to bring his songs so to find the "perfect soundtrack" for those. Eventually all those bands/projects split because of the massive economical crisis that's still investing the western world, making hard for him find bandmates to share a music career with.
Inspired by "fake bands" like Thomas Jefferson Cowgill's King Dude, Kevin Parker's Tame Impala and Zachary Coleman Smith's DIIV he decides to learn how to programming with his laptop so to be able to create music all alone.
He then  picked up his favourite songs from his own collection and in December 2011 started to record 'em. In the morning he used to work in his "f**king cold"garage in Rome, then have a walk around the Colosseum and the Altare della Patria and then in the garage again…After this period he surfaced with his own musical style and 20 songs complete with music!!!
MÆNIFESTO uses references to the Ancient Roman Empire like an excuse to portray these modern times, just to see it through a different point of view.
In 2014 MÆNIFESTO released an Ep titled "I" inspired by the enormous financial and consequent social crisis which is devastating Europe – and obviously the rest of the World – and this theme influences "Veni Vidi Vici" too (Western countries, European countries, especially the Mediterranean countries…obviously Italy, with 4 Prime Ministers …and also 2 Popes… in less than 3 years!) where young people see no future, no possibilities to make their own lives…Instantly their diplomas are just pieces of paper…Families with a total lack of future for them and their children…a total mess..!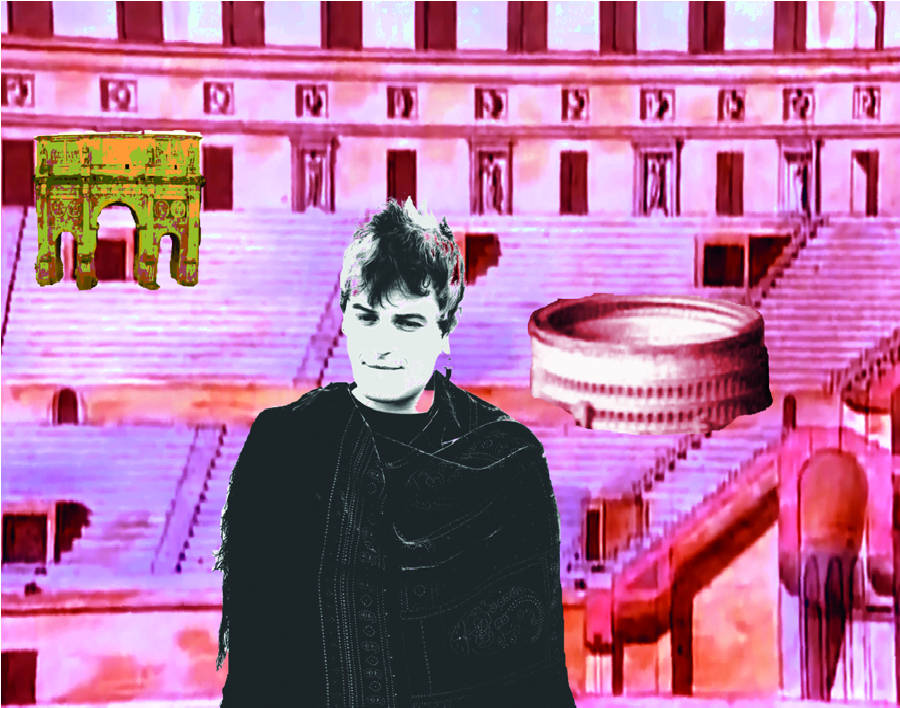 In 2015 MÆNIFESTO anticipated his Debut Album due for the end of the year with the release of "Pantheon" which debuted and has been talked by music magazines in the U.S. and in Spring "BIVOUAC", a RadioPromo CD, has been played by over 150 College Radios across North America. One of the songs included on "BIVOUAC" is "Oh Venus" which has been charted in several "Week-End charts" and has had good spins.
In December 2015 he releases "Veni Vidi Vici" in Italy gaining attention from the Avant-garde music lovers. The Album is a combo of poetic lyrics, baroque sounds and dark-vicious electronics. It reminds songs by the like of The Doors and Einstüerzende Neubauten mixed with musical soundscapes by the like of Oneohtrix Point Never, Throbbing Gristle and Tangerine Dream.
The artist
Nationality: Italien
Resident in: Rom