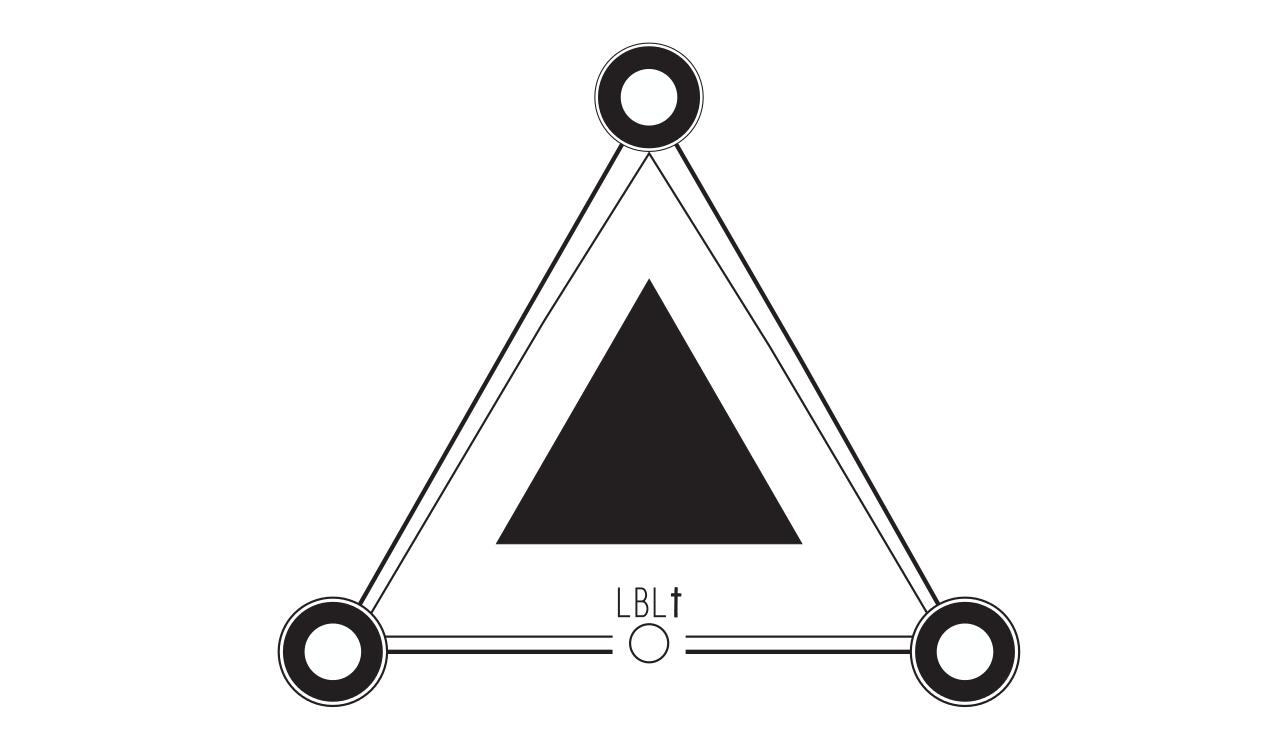 LoboLoto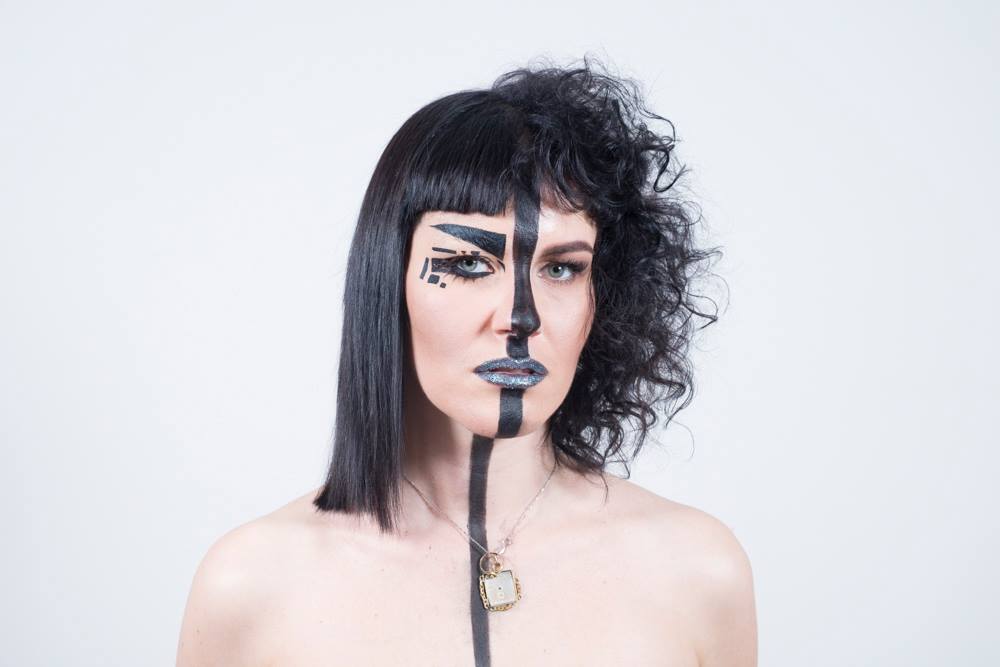 Biography
LoboLoto ist die Kopfgeburt von Alice Lobo. Sie und ihr geistiges Kind kommen aus Italien, streng genommen aus Emilia. 2005 als rein akustische Kollaboration und Sessionprojekt mit verschiedenen Musikern aus Ferrara begonnen, produzierte Alice viele Songs mit Bands wie Dance with the bear und Artan Rrocku.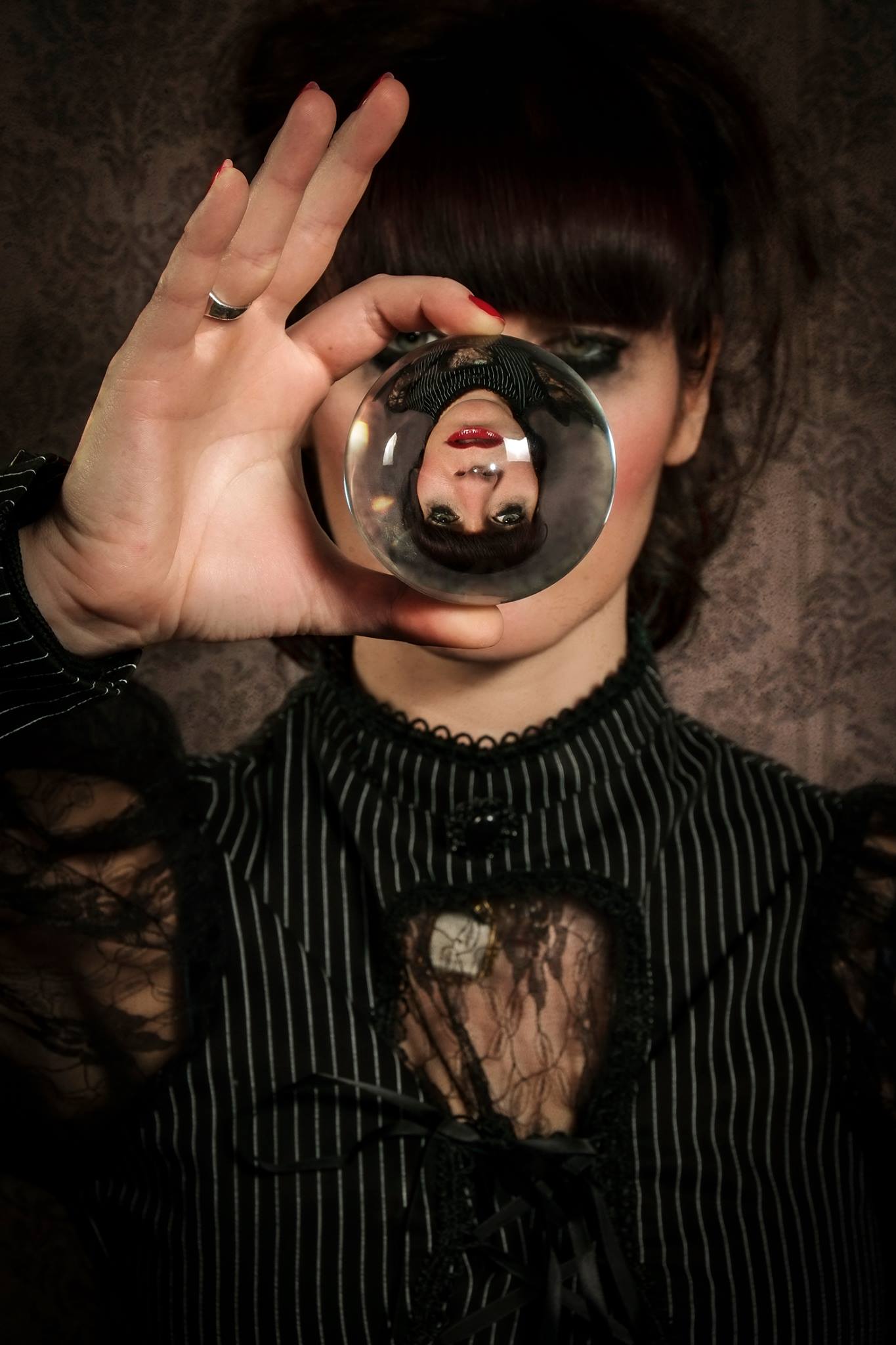 Nach vielen akustischen Ausflügen in Folk und Sonwriter Gefilde entdeckte Alice 2014 die Elektronik. Die erste, selbstverlegte EP "Lux Tua" dokumentierte diese frühe Phase und erhielt in einschlägigen, italienischen Szenepublikationen viele positive Besprechungen. Mit dem neuen Album "Even the Stone Fall" hat Alice Lobo im Alleingang ein Album produziert, das sowohl den Begriff 80er Retrowave revolutioniert, als auch der schwarz-morbiden Szene neue Akzente verleiht. Alice spielt dabei mit den eigenen Ängsten und geheimen Begierden und benutzt ihren eigenen Körper als Leinwand der musikalischen Vision. Klang, Musik, Visuals, Videotechnik und Mode formen eine atemberaubende Symbiose, in deren Zentrum die mal unschuldig säuselnd, mal lasziv krächzende Stimme der Ausnahmekünstlerin einen Parvoursritt der Gefühle absolviert. Live wird die Künstlerin von Matteo Mangherini, Gitarre (Duo Orchestra) und Edoardo Vavallari, Drums (Endless Minds) unterstützt.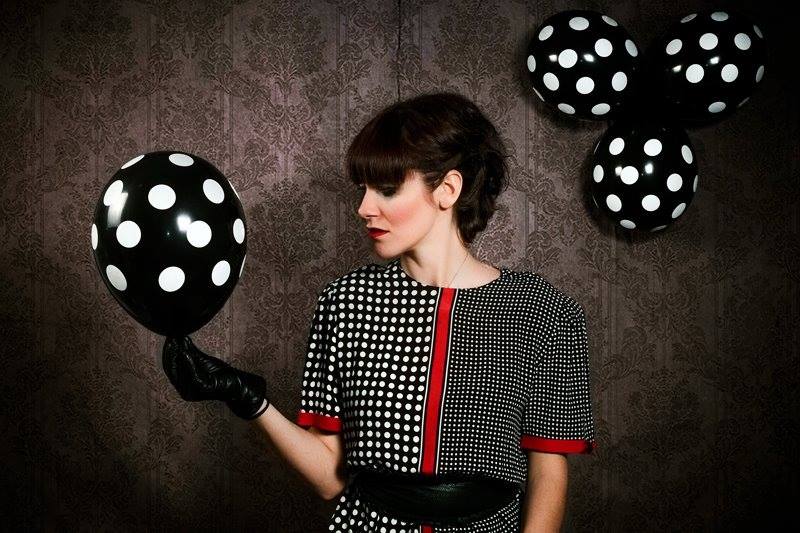 LoboLoto is a brainchild of Alice Lobo.
She's italian, moved from Piedmont to Emilia in 2005 and starts an acoustic project collaborating with different artists of the Ferrarese scene, such as Dance with the Bear and Artan Rrocku. In 2014 approaches to electronic music, realizing the EP "Lux Tua", that (2016) received a good response from the public and serves as a presentation of the album "Even the Stone Fall" (2017). The lyrics and music of the songs are composed by Alice.
In Live gigs Alice is accompanied by Matteo Mangherini (Duo Orchestra) on guitars and Edoardo Cavallari (Endless Minds) on drums.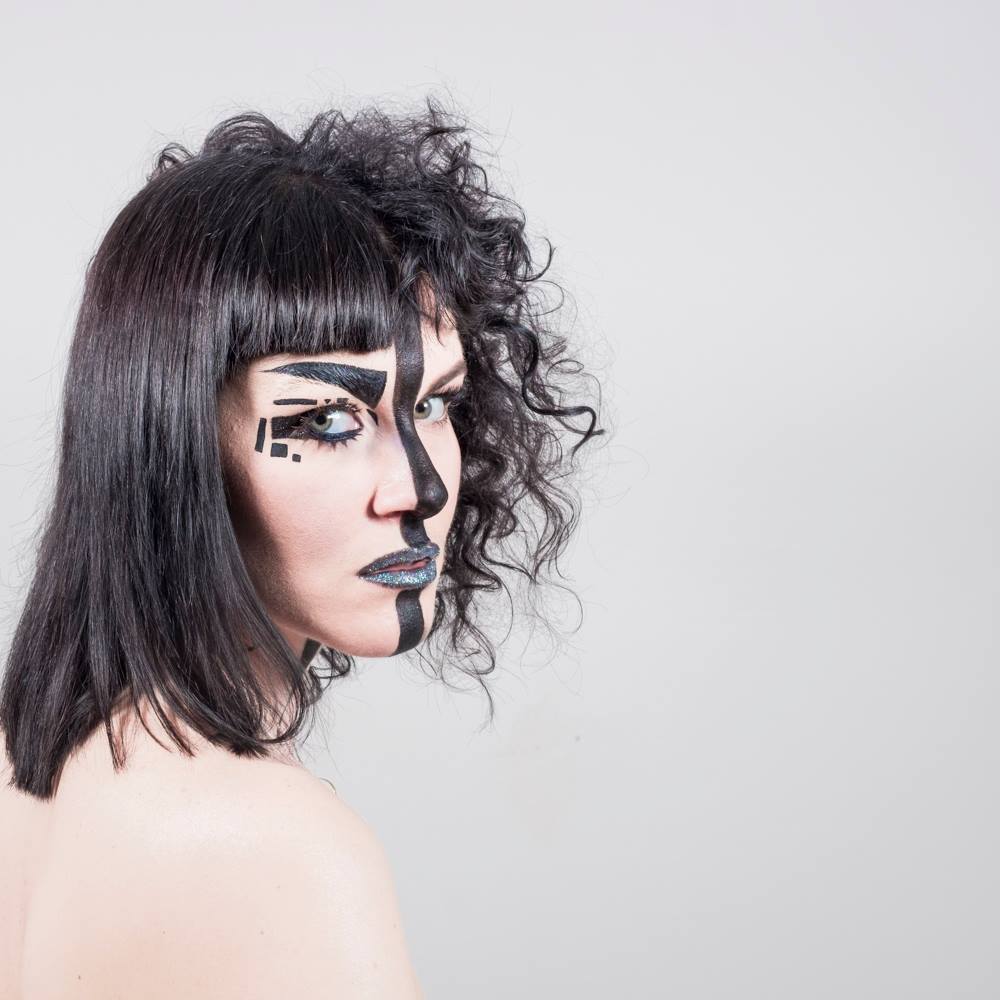 The artist
Nationality: Italien
Resident in: Ferrara