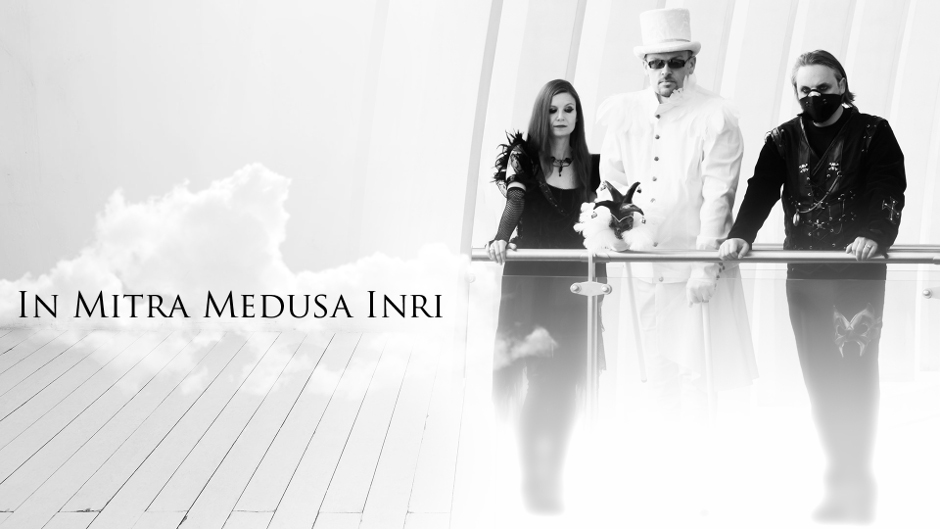 In Mitra Medusa Inri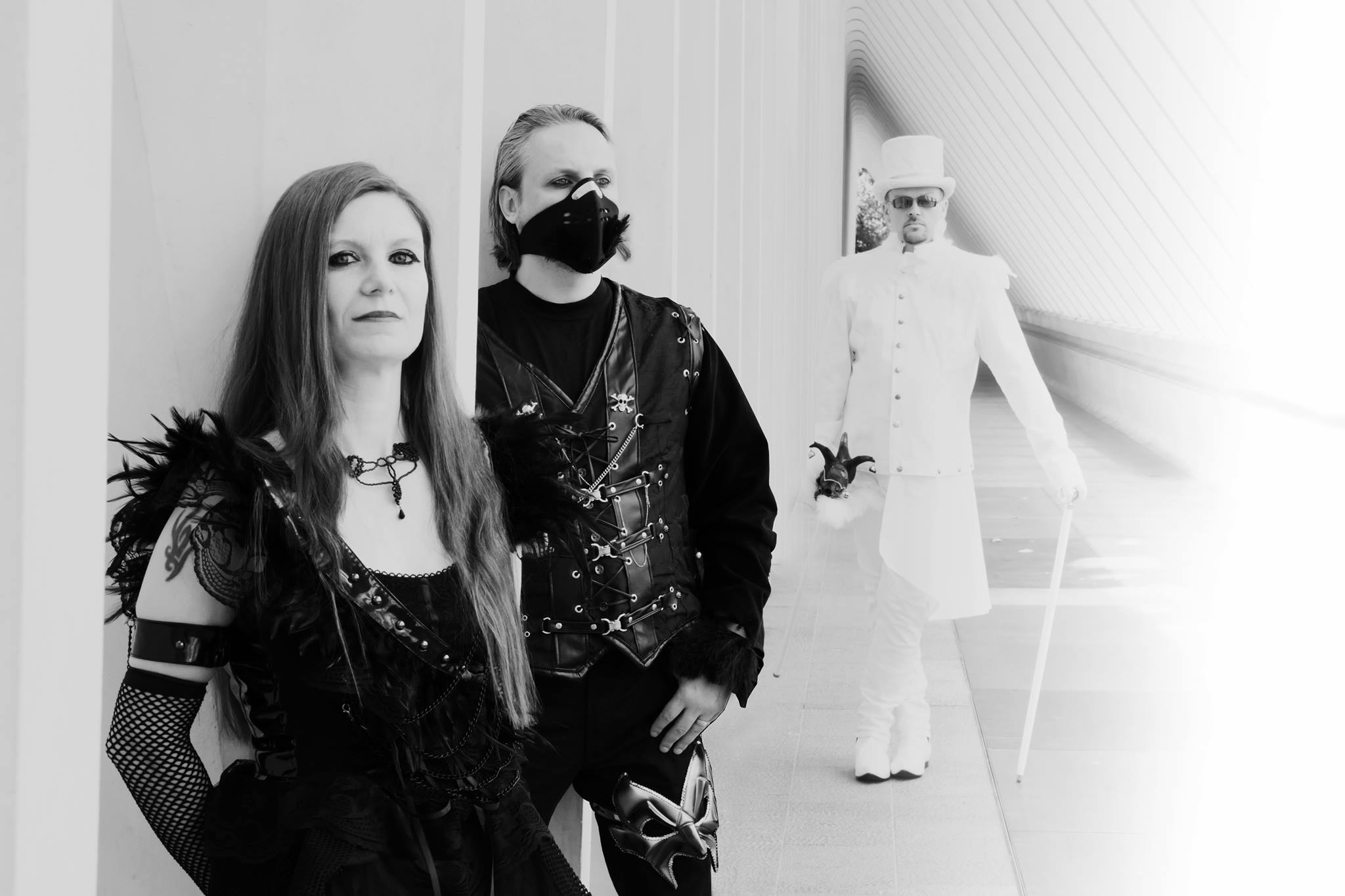 Biography
Seit mittlerweile 1992 ziehen nun IN MITRA MEDUSA INRI -IMMI – ihre musikalischen Kreise.
Damals, als man den guten alten Wave tot glaubte, wurde IMMI ins Leben gerufen.
Selbst nach diesen ganzen Jahren bleibt Holger Meyer dem Streben nach seinen Träumen treu.
Niemals war IMMI so ergreifend tiefgründig, verträumt und realistisch – und dies in Audio und auch in visueller Form.
Dieses konnte man auf der zuletzt, in Eigenregie veröffentlichten VP "Lucid", hören und sehen. Die nächste Veröffentlichung war das Tears for Fears Cover "Shout", welches in den Clubs lief und sogar 8 Wochen in den Top Ten der DAC Charts verweilte.
Mit dem Label Danse Machbare ist zusätzlich ein Partner gewonnen worden, der dieses Ziel unterstützt.
Die große Herausforderung und das große Erlebnis wird sein, dies auch Live miterleben zu dürfen.
"Lebe deine Träume"
Unter diesem Gesichtspunkt konnten bereits die ersten Songs / Videos/ Singles veröffentlicht werden, welche auch auf allen Downloadportalen erhältlich sind.
IMMI zeigen bewusst dem Hörer Ihre Welt, in dem alles möglich und doch irreal erscheint.
Dabei bleibt man dem alten Gothic/Dark Wave in Neuzeit treu und versucht dennoch neue Wege zu gehen.
Also, es bleibt wie es war….und bewegt sich doch!
"IMMI" freut sich auf ein großes Wiedersehen, mit alten Bekannten,neuen Leuten, die zum Kreise der Familie dazu stoßen.
Wir freuen uns auf Euch!
Bleibt schön crazy dark!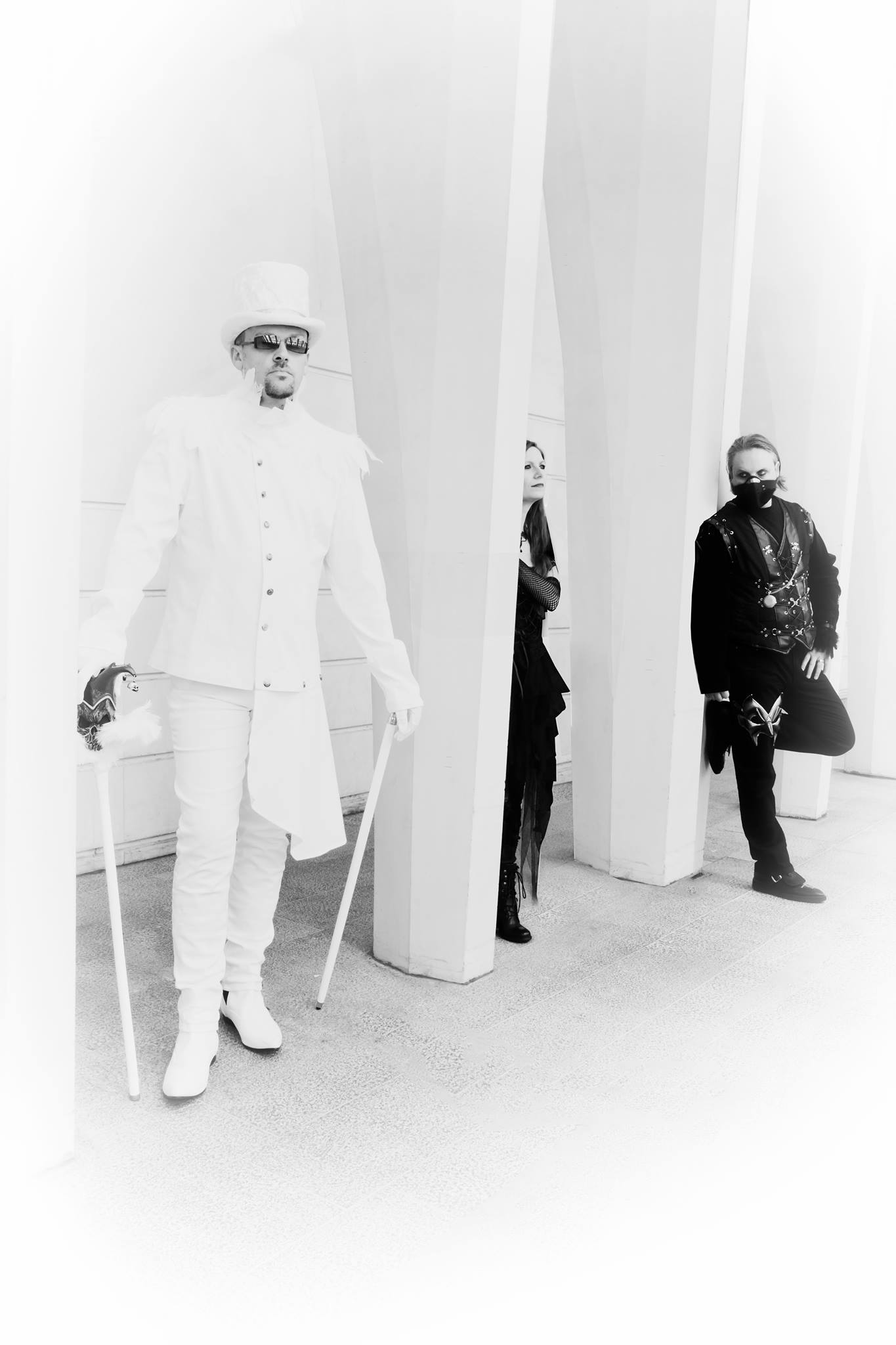 ENGLISH:
For the past 1992 now pull IN MITRA MEDUSA INRI – IMMI – their musical circles. Back when it was believed the good old Wave was dead, IMMI was launched. Even after all these years remains Holger Meyer the pursuit of his dreams true. Never IMMI was so movingly deep, dreamy and realistic – and this in audio and also in visual form. This could be on the VP "Lucid" last, self-released, hear and see. The next release was the Tears for Fears Cover "Shout", which ran in the clubs and lingered even 8 weeks in the Top Ten of the DAC charts. With the label Danse macabre one partner is additionally been obtained, which supports this goal. The great challenge and the great experience will be to this witness may also live. "Live your dreams" From this point have already been published, the first songs / videos / singles, which are also available at all download portals. IMMI show the listener aware of your world, where everything seems possible and yet unreal. This one remains the old Gothic / Dark Wave true in modern times and still trying to break new ground. So, it remains as it was …. and moves! "IMMI" looking forward to a big reunion with old friends, make new friends, to repel the circle of the family now. We look forward to you! Remains beautiful crazy dark!
The artist
Nationality: deutsch