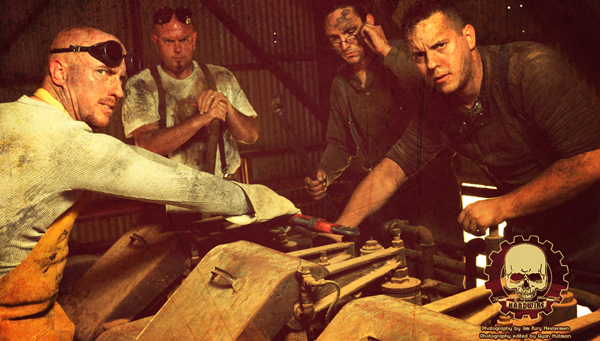 Hardwire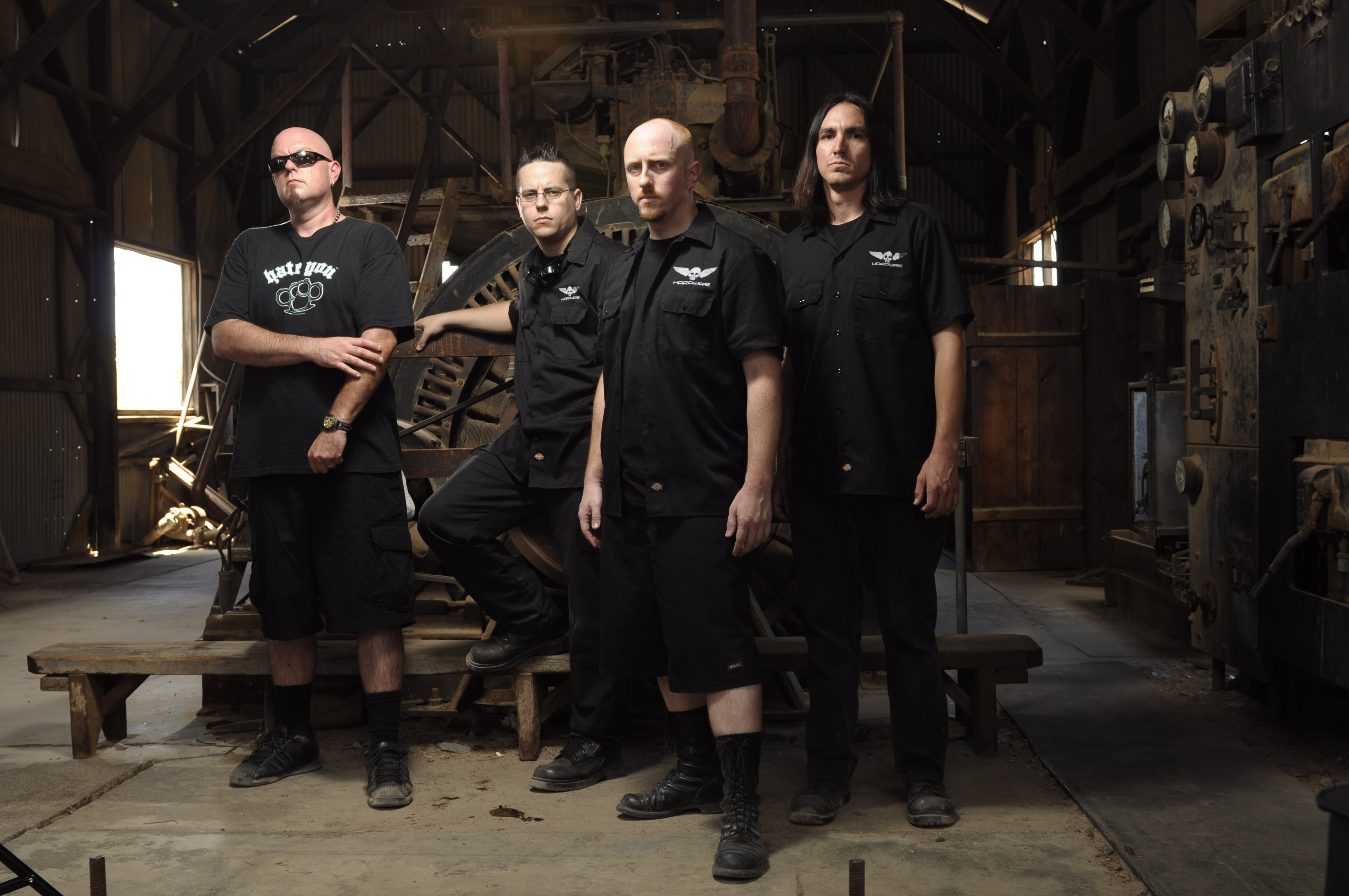 Biography
Hardwire was originally formed in Glendale Arizona in 1999 by Michael Marsh (guitars and vocals) and Ryan Hutman (vocals, programming, and synths). In 2006, Jonah Foree (guitars) joined along with Xiån Austin (drums and synths) making the lineup as it is today.
Hardwire has created a unique sound of their own combining a perfect balance of metal and electronic music. Their musical range is not limited as some of their songs stretch into other styles such as EBM, Coldwave, and Dark electro. The band's lyrics and themes cover topics such as war, mind control, sex, cyberpunk, and the post apocalyptic.
After their highly successful debut release of "Keyboard Cowboy" in 2004, the band signed to Glow:Room Records. In 2008 they released the EP/Remix album "Konflict" that featured new material and remixes by Die Krupps, Angelspit, X-Fusion, En Esch of Slick Idiot, Collapsed System aka Blitzmachine, Kreign, Caustic and C/A/T. Hardwire has also toured with Hocico in 2009 and Front Line Assembly in 2011. In May 2011, Hardwire signed to German label Danse Macabre Records with a new album simply titled "Insurrection" that will be released in Europe and the US in march 2012.
The artist
Nationality: Canada