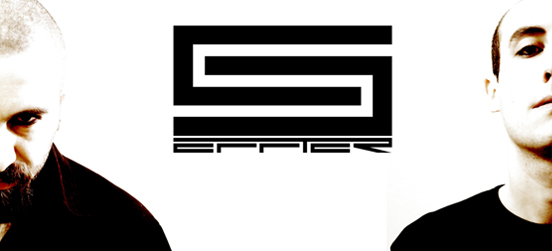 Effter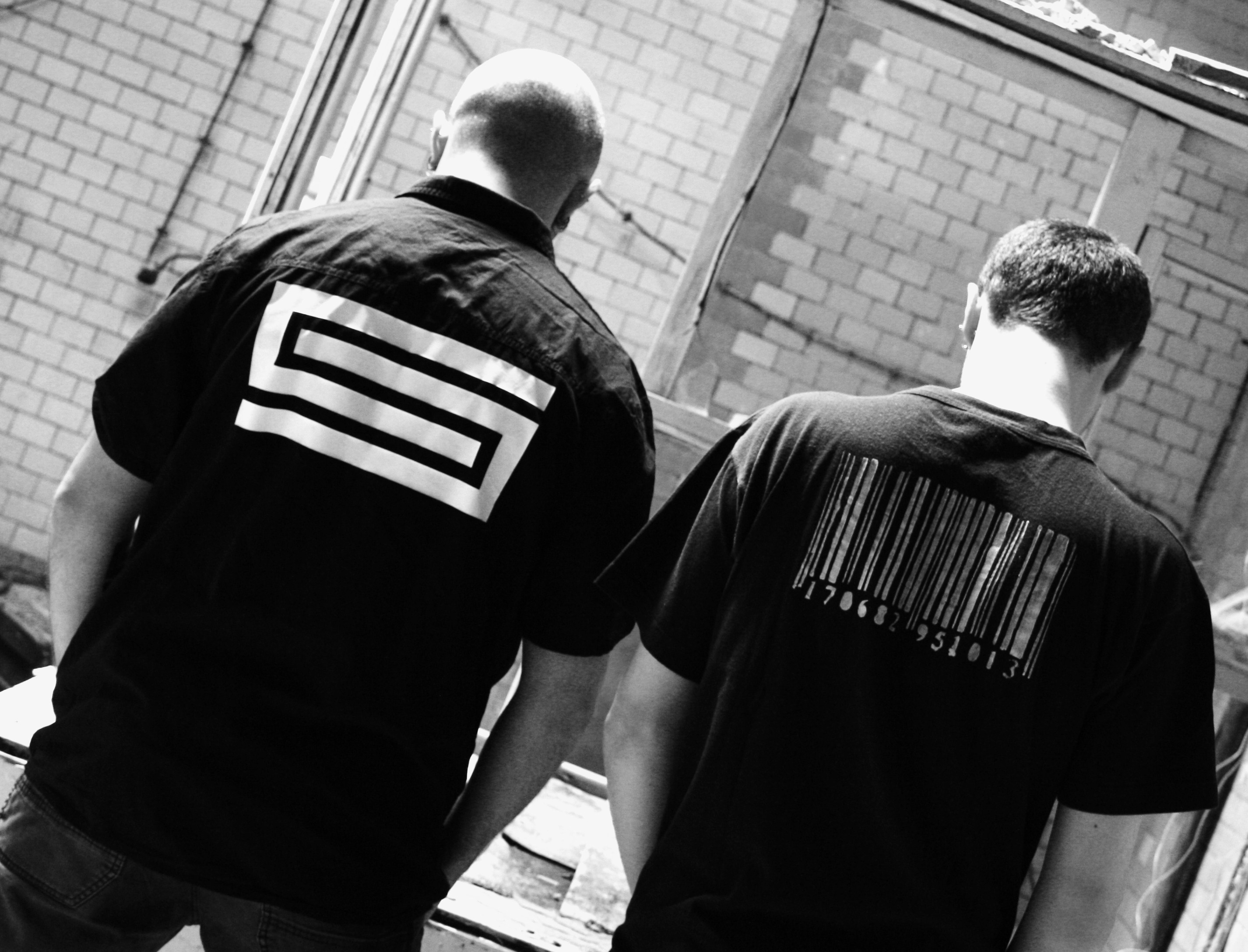 Biography
EFFTER were formed by Frank F and JQR.
Both from Milan (Italy) they met in Berlin (Germany) in the summer of 2009.
Their music is a mixture of Frank F and JQR's musical backgrounds combined with the current electronic wave to create a brand new sound.
In addition to electronic atmospheres and an enormous range of music (from metal and noise to electro, breakcore, etc.), EFFTER are inspired by poetry, cinema, literature, psychology and more.
In the summer of 2010 they started recording the tracks which will make up their first album.
In November 2010 they released their official ep "My Sick Game" which is still available on their blog and in January 2011 EFFTER also released the official videoclip for the song "Jail".
In April 2011 EFFTER signed with Danse Macabre Records and on 27th of May they released the debut album "Bilateral 602".
After several concerts, in June they performed at the prestigious Wave Gotik Treffen in Leipzig.
In September EFFTER opened Gothminister's concert at the Danse Macabre Festival.
After that, they temporarily stopped their live activity to edit and release the new videoclip for the song "Alexithymia".
In October 2011 EFFTER composed a new ep called "Alexithymia RMX" and in December they released a piano solo Ep called "Solo".
In January 2012 EFFTER started to compose new songs for the next album and continue to play live (also as supporter of the German band Steinkind).
On the 29th of February they released a new EP named "Godless RMX": five remixes by five different bands from all over Europe.
Between June and July 2012 EFFTER officially started recording their new album.
In November the band shot its third official videoclip "Mens Rea" and on December 12, 2012 the new EP "Before the winter comes" was released.
On the 13th of January 2013 Effter makes known the name of the new upcoming album: "Comorbidity".
Lots of free music downloads >>> http://effter.com/blog/freedownload/