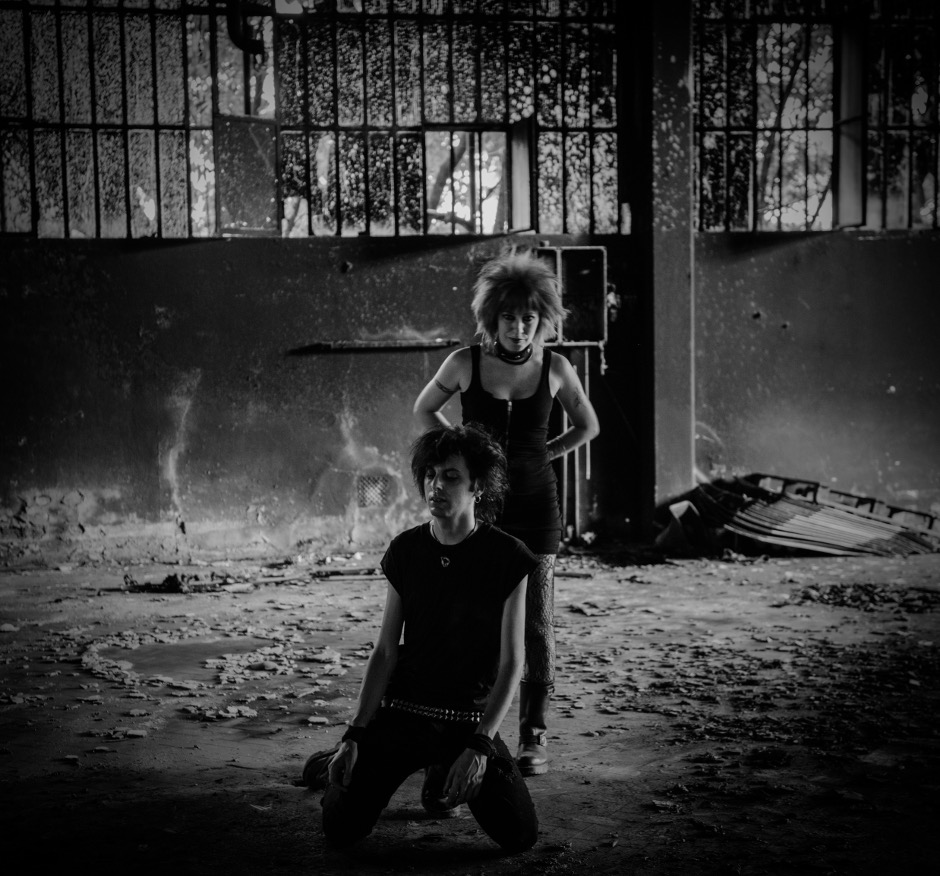 Dystopian Society
Biography
Dystopian Society ist ein dark/post-punk Musikprojekt, welches Ende 2010 in Florenz ins Leben gerufen wurde. Seitdem haben die Bandmitglieder ihre Sichtweise der heutigen Gesellschaft in ihrer Musik und in ihrem Bandnamen zum Ausdruck gebracht. Nach der Veröffentlichung ihres ersten Albums "Cages", einer kraftvollen Mischung aus Punk und Old School Goth/Deathrock, 2012 erschienen, gaben sie unzählige Konzerte in Italien und Europa und traten zusammen mit vielen international bekannten Bands auf. Ihr zweites Album, "Overturned Reality", führt das Konzept der Band weiter und perfektionieren ihren Minimal Dethrock Style: Düstere Tonlandschaften werden von Wutböen durchfegt. Die Dystopie in welcher wir Leben wird greifbar und mit der mystizistischen Ader der Band angereichert. Selten klang der Untergang so punkig-düster.
Dystopian Society is a dark post-punk project born in Florence at the end of 2010. Since then, they have put into music their particular vision of modern society. After the release of the first album "Cages" in 2012, a powerful mix of punk and old school goth/deathrock, they played several gigs around Italy and Europe, sharing the stage with many international bands.
Their second album, "Overturned Reality", can be considered as a continuation of the concept they aimed to create from the beginning; a gloomy sonic landscape with bursts of rage describing the dystopia we are living in, with a strong vein of mysticism.
The artist
Nationality: Italy