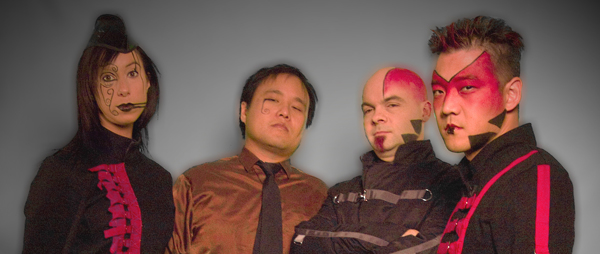 Delica-M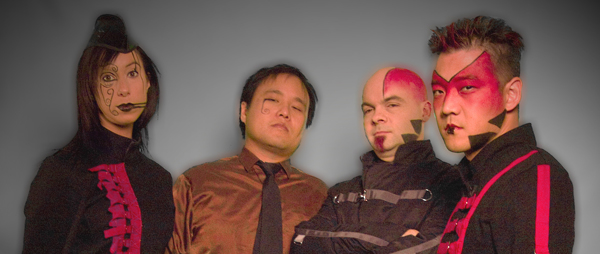 Biography
Delica-m's "third electronic, third synthpop, third goth" blend of music captures the emotion of an unspoken word, a single moment. From penetrating rhythms to swirling atmosphere, the songs are at home both on the darkest dance floors and on those long drives to nowhere.
A newly-signed deal with Danse Macabre Records of Germany will distribute their latest release driftbetween throughout Europe while North America will continue to be handled by Radio-Active-Music. Delica-m's audience is growing rapidly as their unique synthpop sound and striking videos are brought to more people around the world.
Delica-m has venued in countless clubs, opening for bands such as The Birthday Massacre, Diorama and Decoded Feedback, in high-profile shows like Oktotenfest, The Future of Pop and EBMfest. Their powerful live show consists of music and performances that captivate listeners and earn them enthusiastic new fans.
The band was forged with Herm as the core member, recording a cassette under the name The Deal. Rich and Steve joined shortly afterwards and contributed to numerous CDs in the years that followed, changing the band name to Delica and then Delica-m along the way. Emily, an "unofficial" member during the recording of The Chemical Rift, joined shortly after that CD's release.