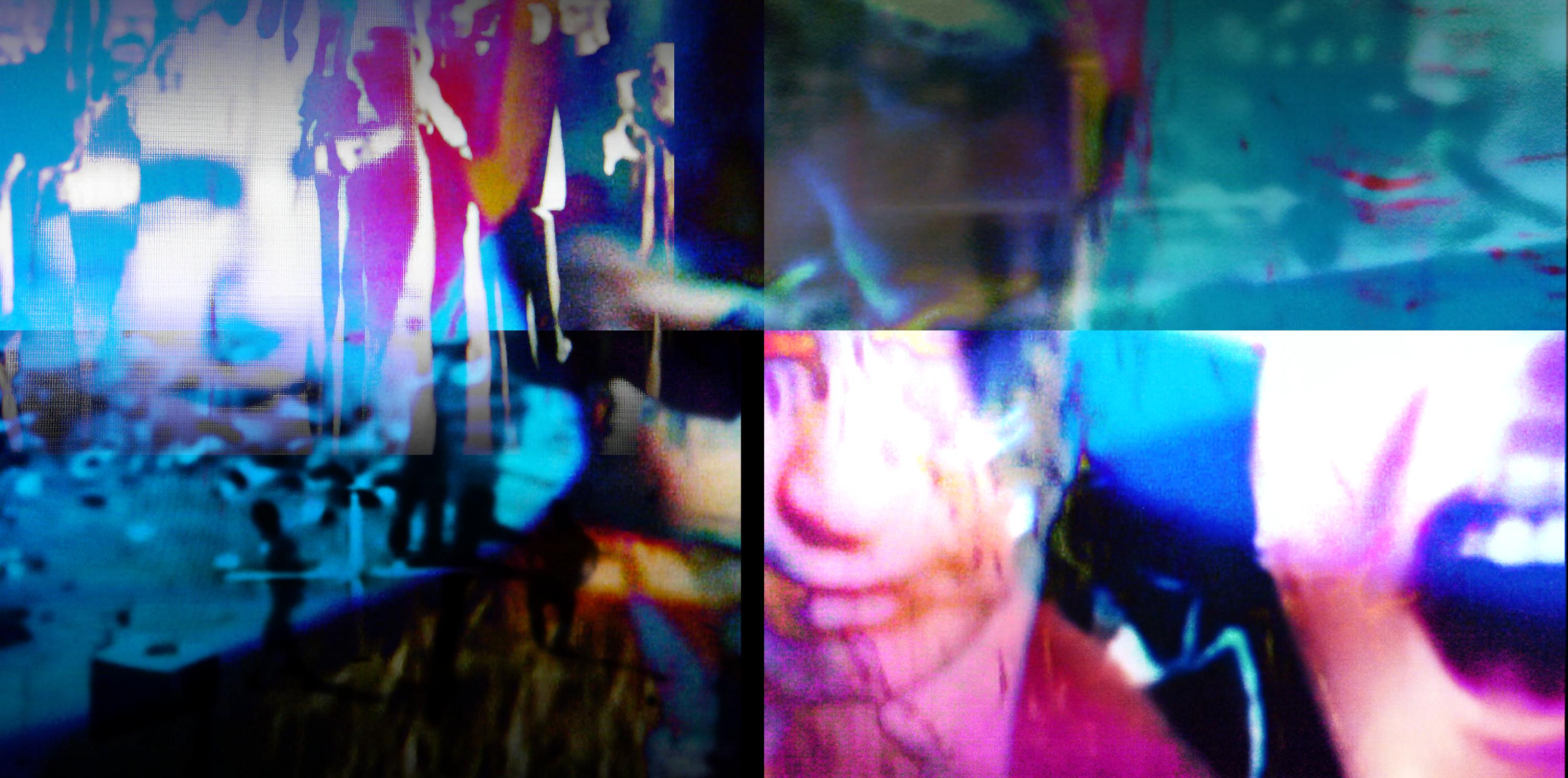 Bellanox Mystery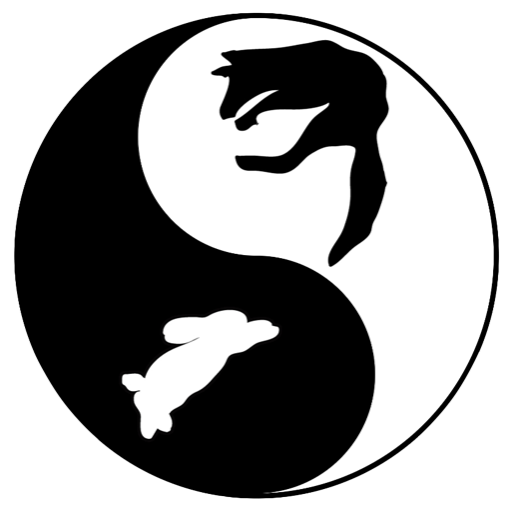 Biography
Collaborative Global Music Collective, Bellanox Mystery (abbreviated BM) is the main recording name for German artist Simon Salem Mueller.
Bellanox Mystery was originally a band, formed in 2005 by Mueller. The band has performed in many genres such as Alternative, Industrial Rock, Post Rock and Trip Hop until 2014 driven by close collaboration with musical collaborator 'GOYA' who was deeply involved during Bellanox "Pink Digits" & "Interstellar Basics" period.
At the moment Bellanox Mystery is signed to German Label Danse Macabre which released "Interstellar Basics" LP (2014) & "No Rest for the Wicked" Single (2015).
Currently Bellanox Mystery is working on new material.
The artist
Nationality: d
Resident in: Cologne / Berlin