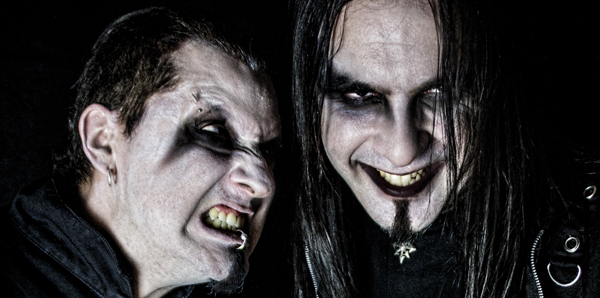 A.T. Mödell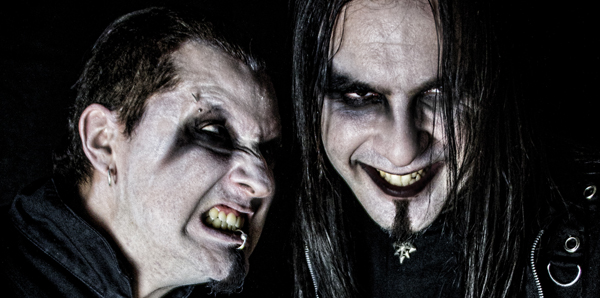 Biography
In 2009, after many years of enjoying other bands' works, Rumi and Líyak decided to create their own music too, akin to their tastes and having in mind to be not an imitation or image of some other existing band. Having both of them a good musical formation, and wanting to really care about harmonization in the composition level from the very beginning even in the more harsh, rawer creations, they started to combine industrial, electronic metal and other related styles with their own personal mark, but without tying it down to any genre in a strict way. The first songs saw the light under that premise, and then, refining and selecting them by their characteristics, one of the traits achieved the forceful industrialish sound that coagulated in this project called A.T.Mödell.
There were already enough material to work on two albums, so they got to work. The first of them ("Noise Therapy"), was published on Nov 2011, and it was the debut of both Rumi and Líyak on this kind of musical scene. Its improved strongly remastered edition ("Noise Therapy – Special Treatment") has been published as a Creative Commons album on Sep 2012 and can be accessed on their website.
Their next album, "Apocalyptophilia", scheduled to be released on 25th May 2013 by the hand of Danse Macabre Records, promises to touch a whole new level of A.T.Mödell's personal sound with its complex atmospheres and melodies and elaborated lyrics, and serve as a musical declaration of style principles.